Under Construction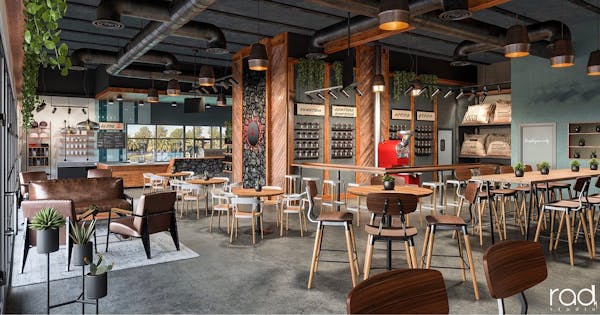 We are currently building our shop at:
8480 SOUTH LAS VEGAS BLVD STE 110 - 120, LAS VEGAS, NV 89123
We are projecting to open our doors at the begining of next year. Until then you can order Hawaiian coffees online at our SHOP. These coffee are truly delicious and are great as gifts. Will keep you updated as progress and building moves along. Thank you and mahalo for all of your support.